26 Apr 2012 04:06 pm
Posted by Dave under Dave's Thoughts
It's been a bit of a long day, but Brenda & I have made it to Ottawa. Actually, Gatineau to be precise. Brenda was invited to the Vintage Wings of Canada Spring Kickoff. VWoC has a large collection of flying vintage warbird and other aircraft and tonight is their launch to the flying season as well as a fundraising gala. I am lucky enough to be able to tag along on Brenda's business trip as she represents the Aero Space Museum.
We are going to spend the weekend here as well – just a little getaway for the two of us. My folks are "vacationing" at our house and minding the home fires til we are back. Thanks Gram & Gramps!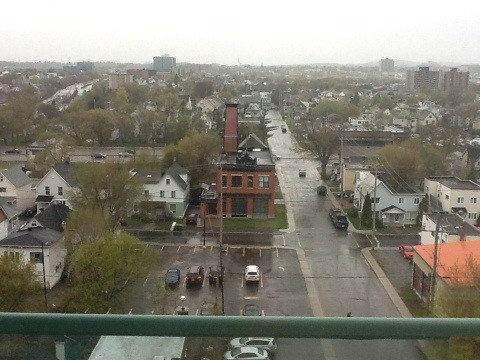 Leave a Reply
You must be logged in to post a comment.