05 Jul 2013 10:09 am
Posted by Dave under Dave's Thoughts,Family
Walking through old Montreal today. We have gone about 3 or 4 blocks so far and have seen the Notre Dame basilica.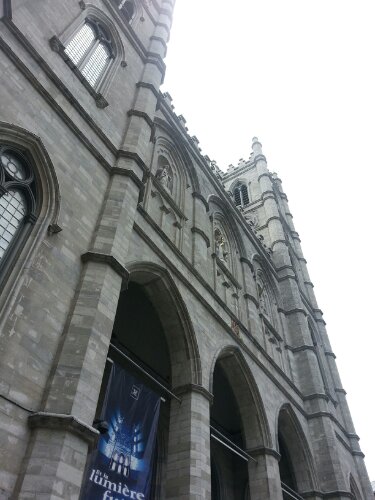 Then we had to stop for ice cream…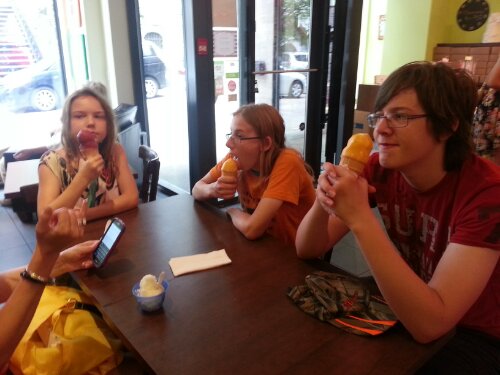 We might end up full and sleepy before we see very much.
Leave a Reply
You must be logged in to post a comment.