10 Jul 2015 04:06 am
Posted by Dave under Dave's Thoughts
We were at a nice little cottage last night just over the the German border into Belgium.  Unlike Holland, where it doesn't matter what your destination is because you are practically there, in the Ardennes it's a long way to your destination no matter how short the distance.
The other thing we have noticed is that Europeans rarely have any useable counter space in their bathrooms. It seems you are constantly juggling toothpaste and razor and soap and comb and anything else you need. The other odd thing was a lack of a mirror in some bathrooms.
And then there is the autobahn, what can you say? Even in a wacky French mini-minivan: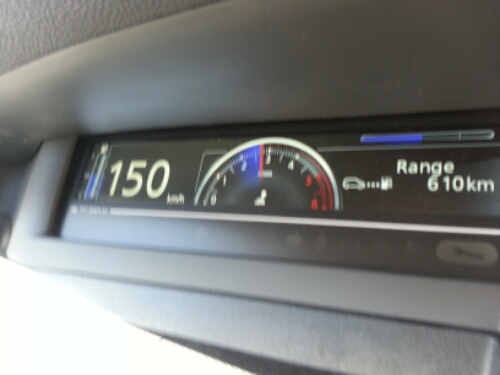 And, that wasn't even the best road. That honour goes to this bit of highway: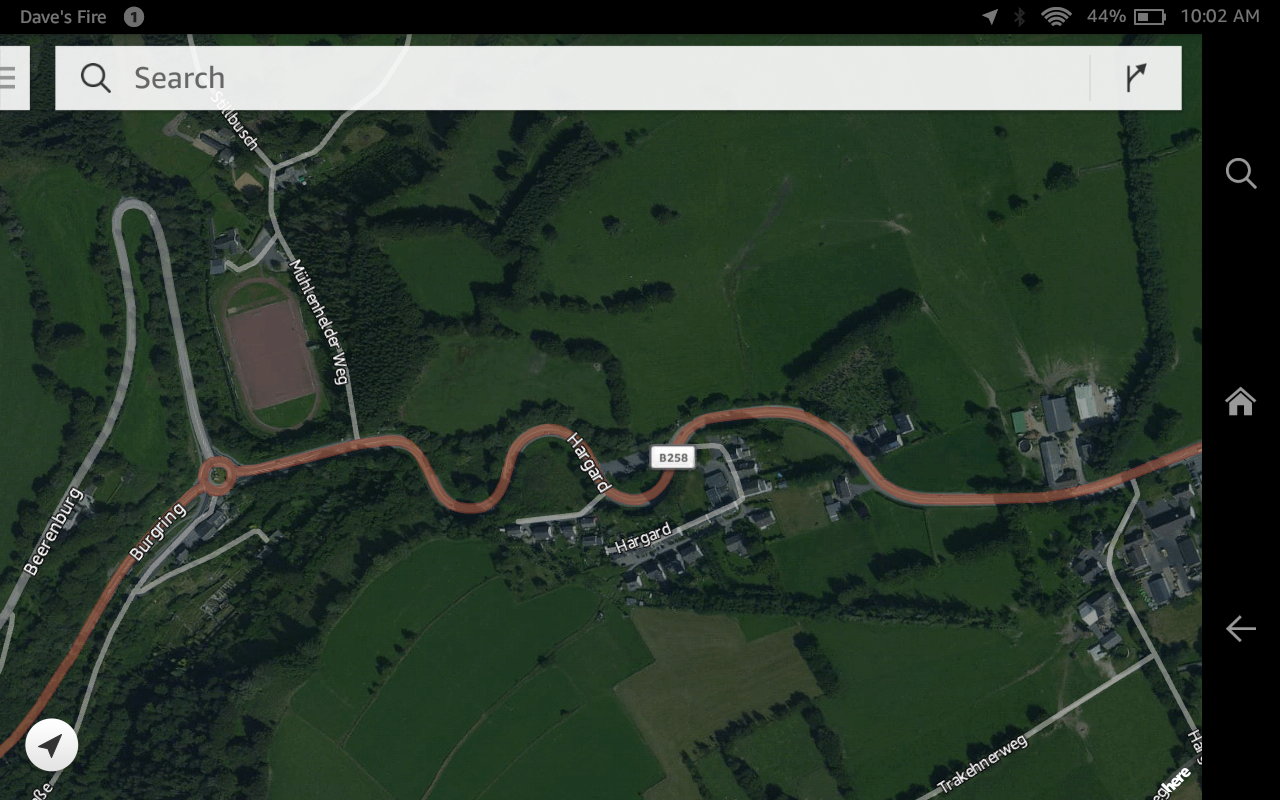 This is a road near Monshau in Germany, near the Belgian border. It was fantastic, both going uphill and then back down. It would have been outstanding on the motorbike.
Leave a Reply
You must be logged in to post a comment.